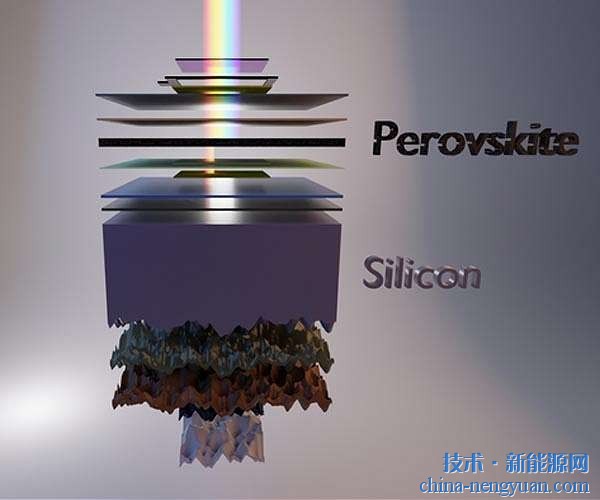 .......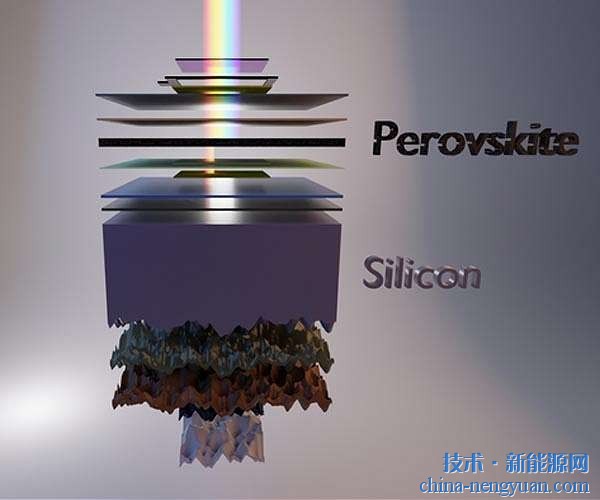 .......

Long axis liquid pump for conveyor belt particles, high viscosity, acid, alkali, salt, strong oxidant and other corrosive media. The new type of submerged pump is suitable for transporting flammable and explosive light materials. The traditional submerged pump shell, outlet pipe and flow co

.......

Dry-cleaning clothes are not uncommon, but what does it feel like to "dry-clean"? Today we introduce to you a "dry-cleaning" own artifact: the "Zerobody bed". Smart spa bed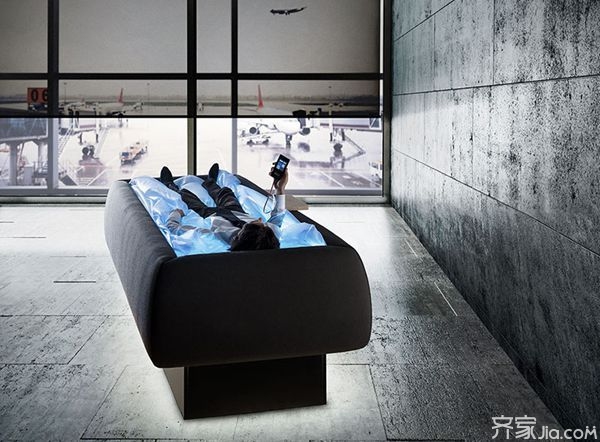 .......
First, the cavitation phenomenon of the gear oil pump
When the liquid is at a certain temperature and the pressure is reduced to the vaporization pressure at the temperature, the liquid generates a bubble. This phenomenon of generating bubbles is called cavitat.......
The retort pouch is a composite plastic film pouch that can be heat treated. It is made up of three layers of materials. The typical retort pouch structure is: the outer layer is a polyester film for reinforcement; the middle layer is aluminum foil for light protection. For moisture and leak pr
.......
According to media reports, the research team of Japan Bell Chemicals and Aichi University of Technology has developed a lithium-ion battery that has a charging rate that is more than 100 times faster. The use of organic materials independently develo.......
In recent days, the 25000Nm3/h dry gas mult.......
With the accelerating process of urbanization, the amount of construction waste generated and discharged in cities is also increasing rapidly. It has brought great influence on our living environment. So, how can we handle and use more and more construction waste? Let's take a look at .......