Dongguan Xusheng takes you to understand the characteristics and principles of automatic retractable reel

Strict quality management and reasonable prices from raw materials to finished products have won praise and support from customers, and are committed to building the industry's first brand. The company has many post-oem production management experience, currently developed YSH brand-power cord retractable winder series, the length of the pull-out line is 1 meters to 10 meters, the product design is environmentally friendly, in line with national and international standards, reliable quality and trustworthy Has a good influence in the industry.


Features of automatic retractable cable reel: 1. Pipelines are arranged on the same layer. 2. Double-sided bearings, more lubricated, reduce friction to the bottom. Make the automatic expansion and contraction of electric cables more lubricating and smoother. 3. The steel spindle is not easy to break and durable. 4. The fixed bracket of the telescopic cable reel is made of steel detent base, which is not easy to deform and not easy to misalign. After fixing it, the reel can be horizontal and 180 degrees. It is more flexible to use and increases the operability of the automatic retractable cable reel. 5. National standard rubber cable, oil-proof, frost-proof, high-temperature resistant, corrosion-resistant, and pull-resistant, can be customized according to customer needs of different specifications of cable and wire length.
6. Diversified, there are red, yellow, blue, silver gray for customers to choose.


Working principle of the automatic retractable cable reel: the input end of the automatic retractable cable reel, that is, the plug part does not have an automatic retractable recovery function. The combustible external 220-380V power supply; the power cord at the output end of the automatic retractable cable has a retractable function, a self-locking device, and automatic cable routing After the cable is pulled out for a while, the self-locking device of the automatic retractable cable reel starts to work, and the power cord is fixed. When retracting the cable, you need to pull out a section of the cable to let the cable pass the self-locking device When it loosens the cable, it automatically retracts immediately.
================================================== ================================================== ======
Dongguan Xusheng Hardware & Plastic Products Co., Ltd. Contact: Ms. Zeng (Business Manager) Mobile QQ Telephone Fax Email: Address: No. 27, Hekeng Second Industrial Zone, Qiaotou Town, Dongguan City, Guangdong Province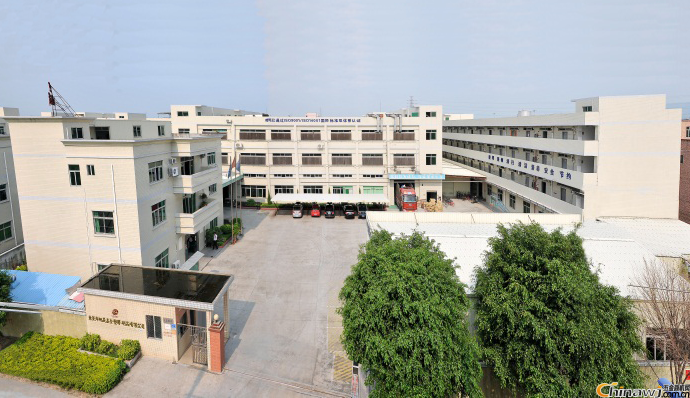 Tpu Polyester Polyol,Polyester Polyol,Polymeric Polyol Resins,L Polyester Polyol Raw Materia

XUCHUAN CHEMICAL(SUZHOU) CO., LTD , https://www.xuchuanchem.com