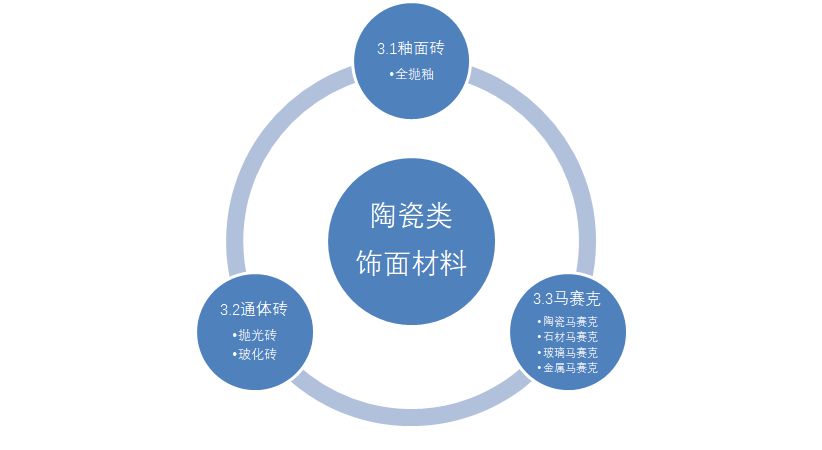 【 Ceramic facing materials-glazed tiles 】 

Glazed tiles are bricks whose surfaces have been glazed to increase the beauty of the tiles and have a good antifouling effect.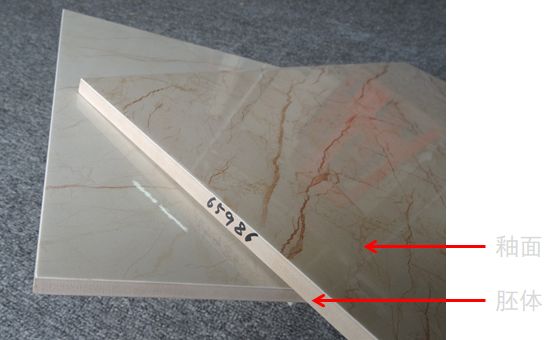 There are many advantages of glazed tiles

ü glazed colors rich patterns, specifications and more polished than the rich colors and patterns.

ü glazed surface strength will be much larger, as a dual-wall and floor. Compared with vitrified tiles, the biggest advantage of glazed tiles is that they are anti-seepage, not afraid of dirt, and have very good slip resistance.

üThe toughness is very good, basically no breakage and other phenomena.

There are actually many disadvantages

ØThe surface is glaze, the abrasion resistance is not as good as polished tiles.

ØDuring the firing process, pinholes, cracks, bends, water ripple spots on the glaze with color difference, etc. can be seen.

ØThe water absorption rate is subject to the firing process. Good quality bricks have high compaction density, high firing temperature and good porcelainization, so the water absorption rate is also small.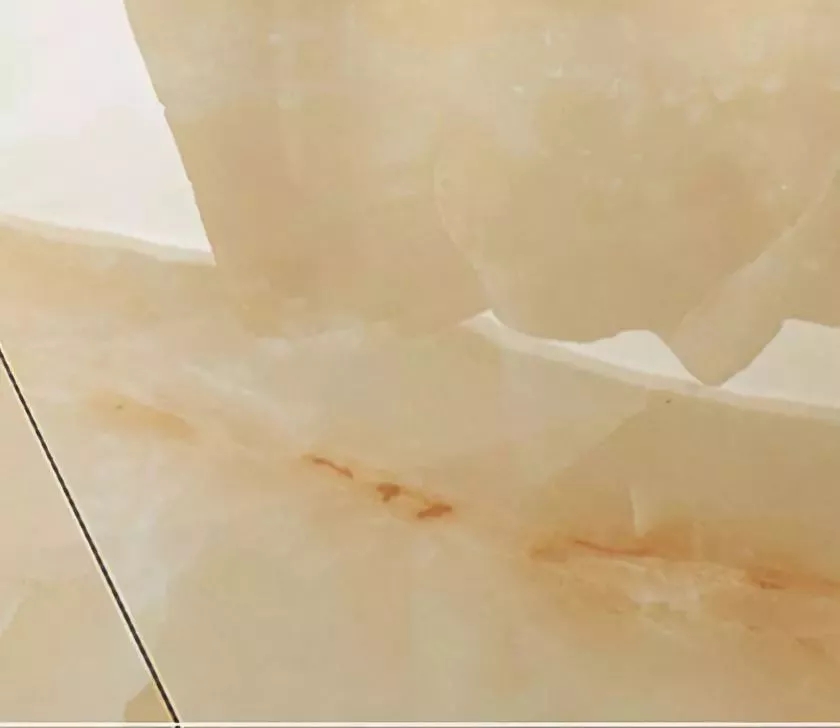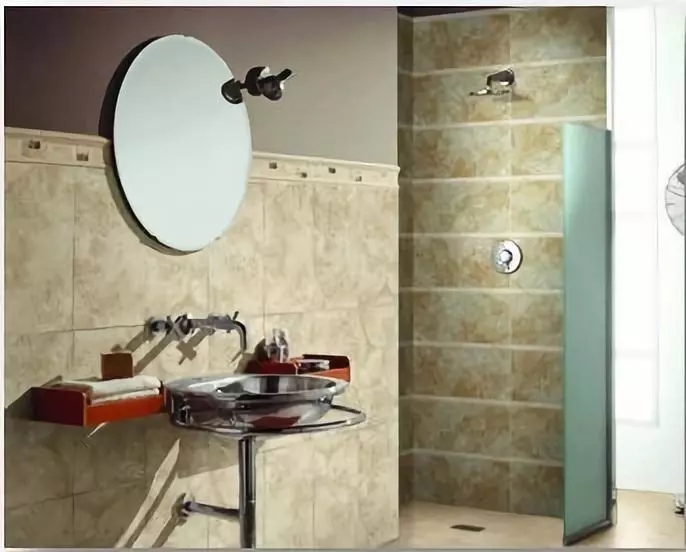 【 Ceramic facing materials-full polished glaze 】 

Full-polished glaze is a special formula glaze that can be polished on the glaze surface. The glaze surface is as smooth and clean as a polished tile. At the same time, its glaze surface has rich patterns and thick or gorgeous colors.

Compared with polished tiles, fully polished glaze products are richer in design and color. After the ceramic tiles are fired at high temperature, the coloring texture of the pattern is the dialysis color, the special coloring texture that is visible and intangible, the color is bright, the color variety is diverse, and the texture is natural.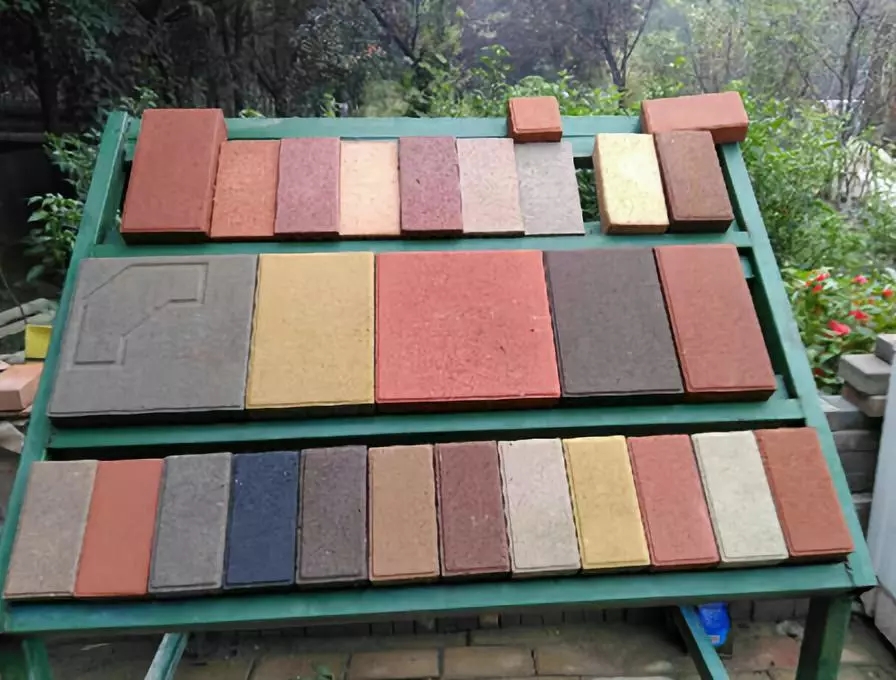 【 Ceramic Facing Material-Whole Body Brick 】 


Whole body brick: It is the brick that is not glazed, the material and color of the front and back sides are the same.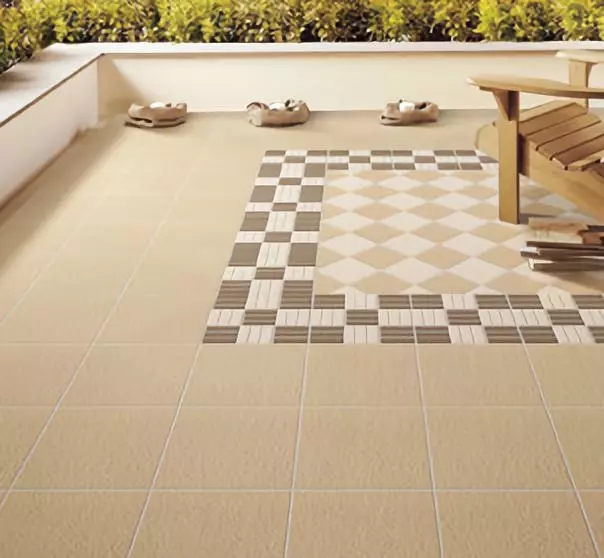 Features:


üGood wear resistance and slip resistance

üCompared with glazed tiles, the colors are simpler and simpler

ü Suitable for outdoor areas

üThere are pores on the surface, and pollution is difficult to remove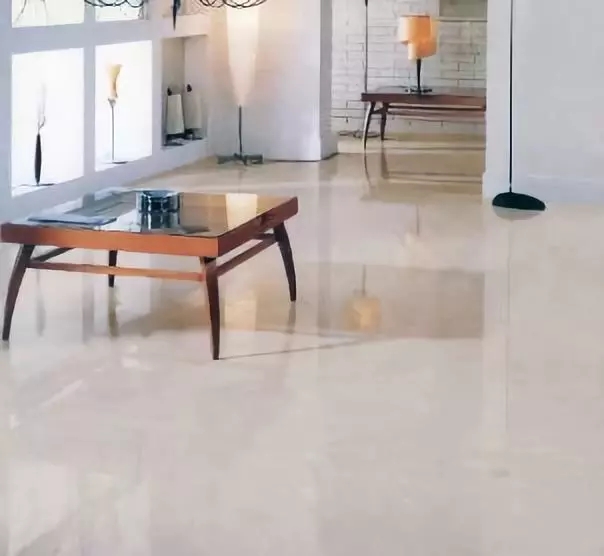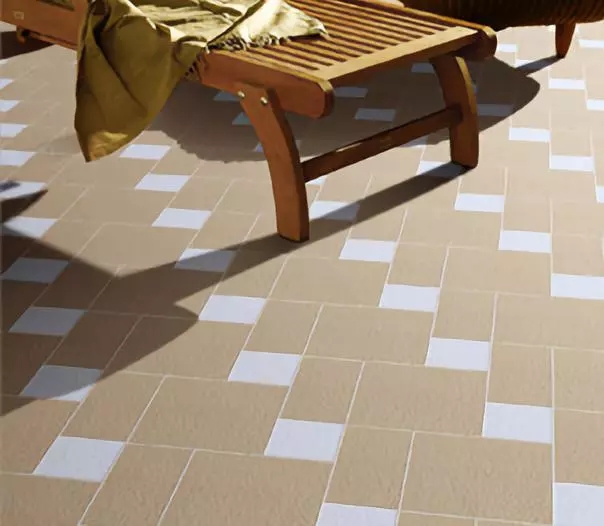 【 Ceramic facing materials-polished tiles 】 

Polished tiles are bricks that are polished and polished from the whole body. Compared with full-body tiles, polished tiles have a smoother appearance and a hard and wear-resistant texture. Various imitated stone and wood-like effects can be made through the oozing technique. High-quality polished tiles will increase the anti-fouling layer.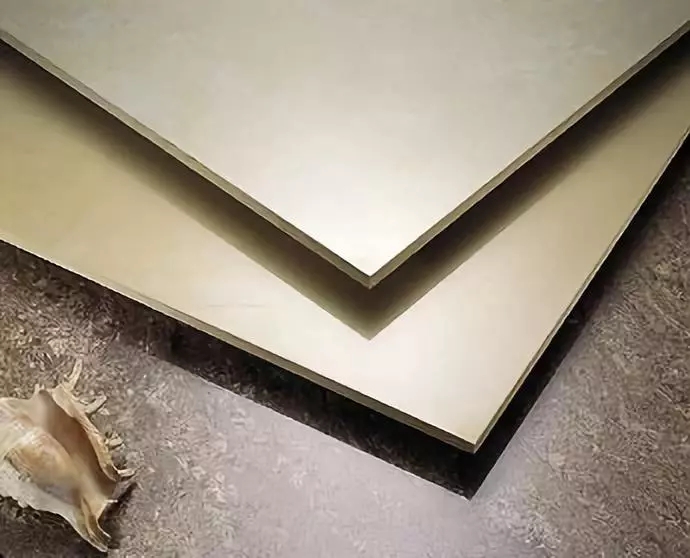 Features of polished tiles:


üHigh hardness and good wear resistance

ü High bending strength

üThe brick body is thin and light in weight

ü Poor anti-fouling ability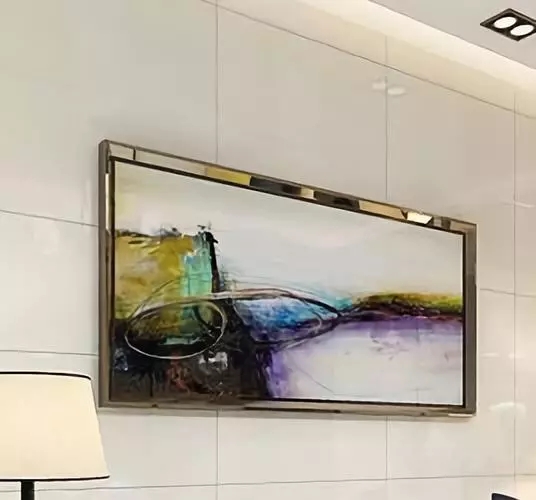 【 Ceramic facing materials-vitrified brick 】 

Vitrified bricks are also called vitrified fossils and fully vitrified fossils. Vitrified tile is the common name of porcelain polished tile. It is a kind of bright tile and strengthened polished tile made by polishing the surface of the whole brick body. The water absorption rate lower than 0.5% is called vitrified brick, and the water absorption rate higher than 0.5% is a polished brick.



【 Ceramic facing materials-mosaic 】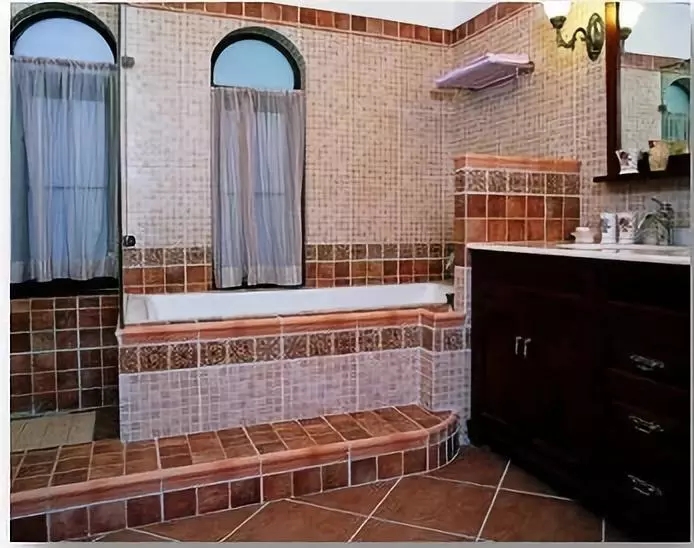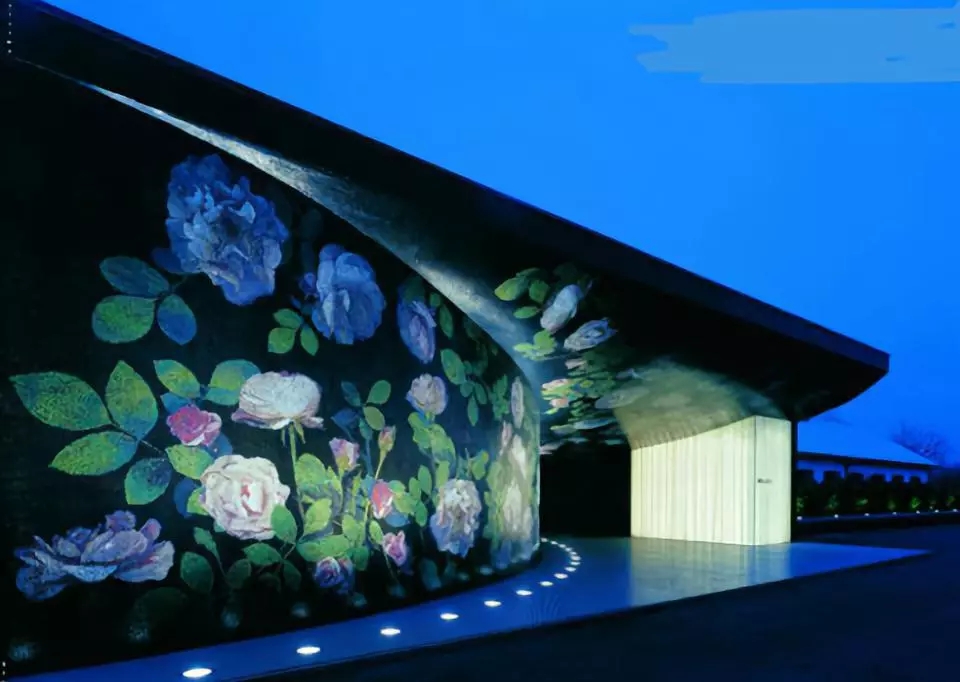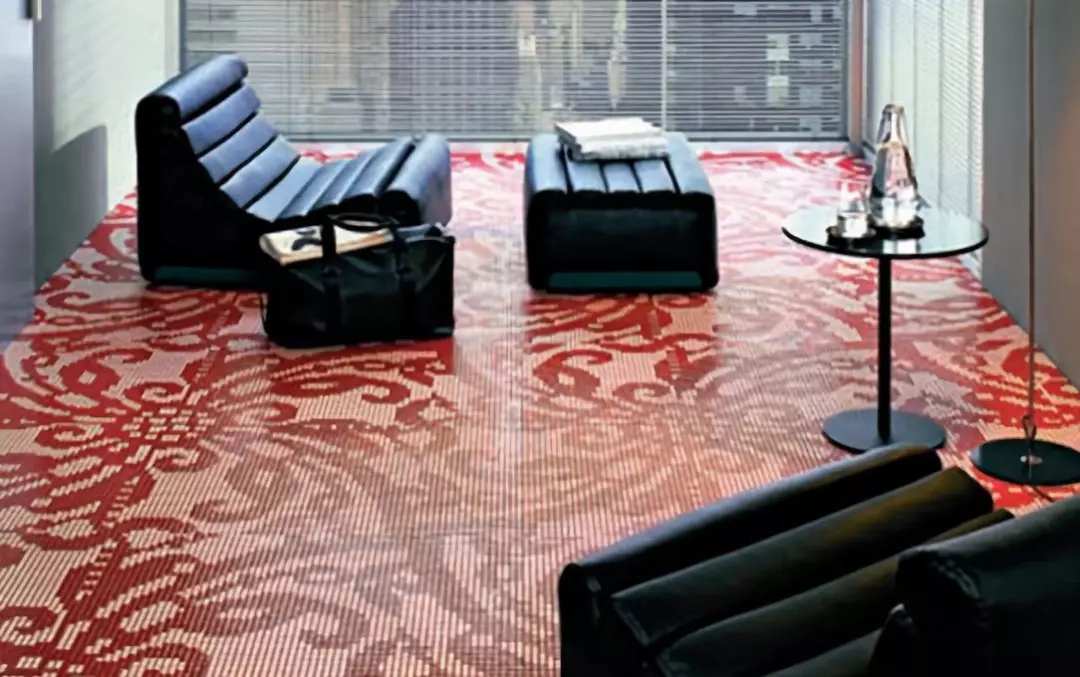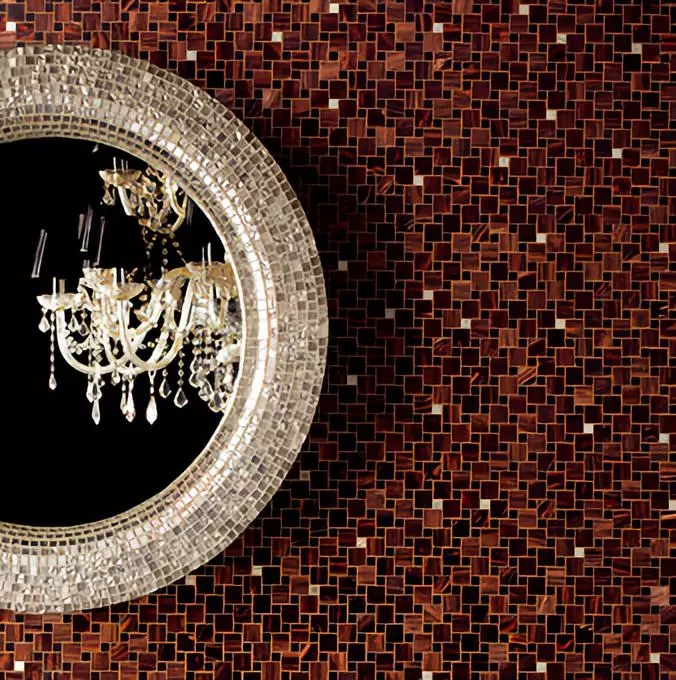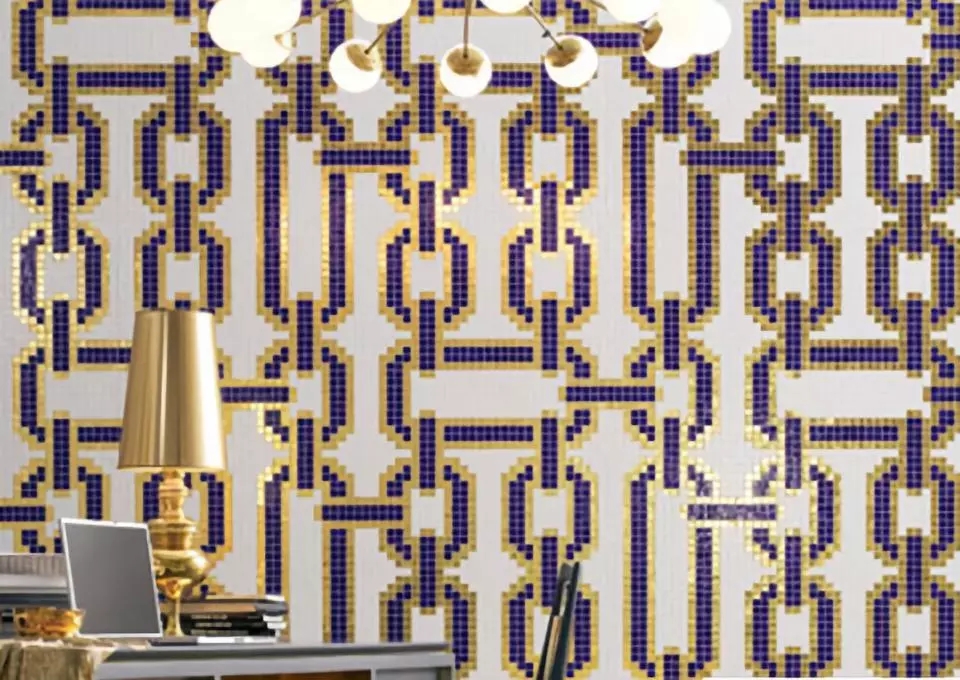 CNC Internal Cylindrical Grinding is mainly used for grinding the inner hole and end face of pot teeth and large bearing ring parts to ensure the accuracy of the inner hole and end face. Is a new generation of high-precision, high-efficiency production machine tools. The entire grinding cycle of the machine tool is automatically completed, and the operator only needs to assemble and disassemble the workpiece. CNC internal grinder is used to grind cylindrical and conical small holes, and can also grind outer circle and end face. The working spindle, Internal Grinding head and external grinding head are all lubricated with oil mist. The CNC internal grinder system has strong programming functions, simple operation and easy to learn, and has a variety of special functions that meet the requirements of grinding processing, which can meet the processing needs of users for a variety of parts.

Grinding aperture
Ñ"1 ~ 450mm
Grinding depth
200mm
Workpiece maximum rotation straight and light
1050mm
Maximum grinding width of inner grinding head
30mm
Maximum grinding end width of end grinding head
180mm
Internal feed beam transverse feed stroke (X axis)
400mm
Longitudinal feed stroke of internal grinding frame (Z axis)
350mm
End grinding beam horizontal reciprocating stroke (W axis)
400mm
Longitudinal reciprocating stroke of end grinding frame (U axis)
350mm
Maximum speed of feed axis
8m / min
Feed axis resolution
0.0005mm
Workpiece spindle speed
30 ~ 100r / min
Machine power
22KW
Machine weight

Internal Cylindrical Grinding

Cylinder Tube,Internal Cylindrical Grinding,Internal Grinding Cylinder Tube,Cylinder Tube After Internal Grinding

Dayue Precision Technology (Dongguan) Co., Ltd. , https://www.dayuechn.com