The cleaning device produced by our belt cleaner company is inexpensive, whether it is alloy or polyurethane, which can be found in our company. There are mainly GH, GP, GN, GO, and GI types. His scraper is made of imported raw materials, which is resistant to abrasion, corrosion and breakage, and does not damage the tape, thus extending the life of the tape.

According to the material cleaner, it can be divided into a polyurethane cleaner and an alloy rubber cleaner.

The polyurethane cleaner is made of high-quality polyurethane material and advanced production technology. It can effectively clean the surface of the roller and the adhesive on the bottom of the conveyor belt. It can prevent the conveyor belt from running away, prolong the service life of the conveyor belt and accessories, prevent accidents, etc. effect. Because of its high clarity, non-sticking, oil-resistant, wear-resistant, tape-free, long service life and automatic compensation for wear and tear. Therefore, it is increasingly favored by customers. It is also widely used in industries such as mines, terminals and steel.

Characteristic parameter H-head work first cleaning

P-type head work second cleaning

Type N is also called a reversible sweeper and is installed on a reversible running conveyor at a smooth working surface for reversible cleaning of the conveyor belt.

O-type is also called empty sweeper, installed on the head and tail non-working surface, used for non-working surface cleaning

Type I is mounted on a reversible non-working surface for reversible cleaning on non-working surfaces

Brush Cleaner Electric Vacuum Cleaner Alloy Rubber Cleaner Rotary Cleaner Polyurethane Cleaner Alloy Cleaner

Jining Ouke Company also produces: shotcrete machine, spray machine parts, cleaner, vibrating rod, button machine and belt buckle, belt comprehensive protection device, etc.! Welcome new and old customers from all walks of life to come to buy!

Contact Wang Le

Mobile phone, 13583702071

Electricity

QQ 1508778932

Shandong Ouke Drilling and Mining Machinery Co., Ltd. http://okeshebei003.b2b.hc360.com

Jining Ouke Mining Equipment Co., Ltd. http://okeshebei003.cn.makepolo.com/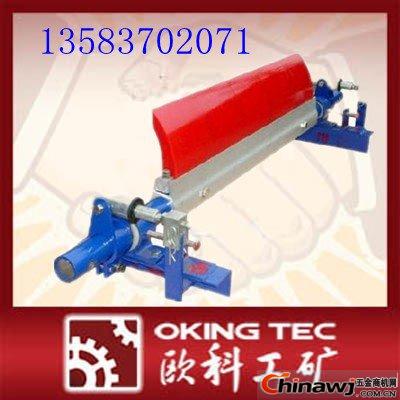 Magnesium Oxide Board is made of magnesium oxide, magnesium chloride, high quality plant fiber as the backbone inside and fiber glass cloth to insure the toughness and lightweight of the board. It has no asbestos, no formaldehyde and no benzene, and during the course of its burning, there is no poison somke, that make a wonderful environment for the people. This board is mothproof, and it can protect the building against mould, bacterium, insects and termites. And the installation is simple. The high strength, good stability and good flexibility are the reasons of its long service. This board also can be made in different edge finish: shiplap edge, suqare edge, T&G edge.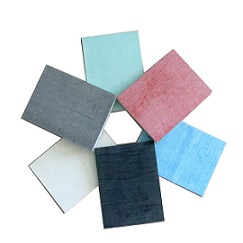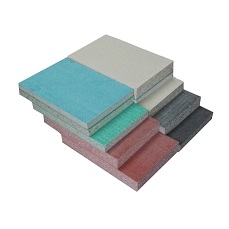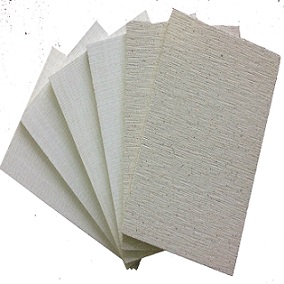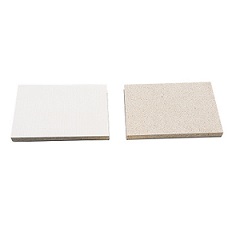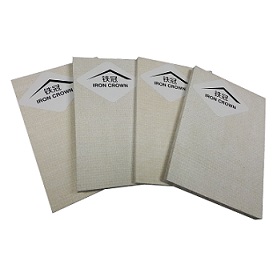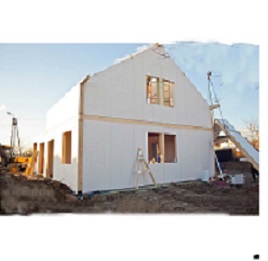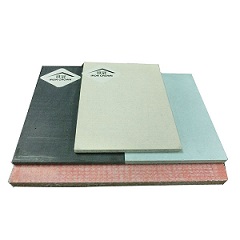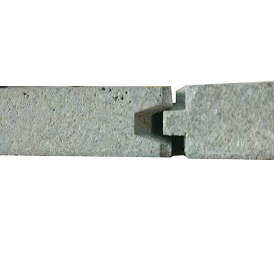 Wood Grain MGO Floor Board,Wood Grain Mgo Sulfate Board,MGO Decorative Board,PVC MGO Floor Board
Hebei Shenghang Building Material Co.,Ltd , http://www.shbmsupplier.com