Tiles are the most touching.

The texture can be rich or elegant, and the pattern is ever-changing. The textures of the tiles are mostly inspired by simple geometric patterns or classical totems full of religious culture, which give the tiles more exotic and mysterious beauty.
If you think that the textures of tiles are complicated and difficult to match and are not suitable for home use, then you may have missed a landscape. Take a look at the following 7 tile applications, you will never regret it!




01

Dense ground

Plain color with balanced space color

Because the texture of the tiles is already eye-catching enough, it is most suitable for plain wall. Follow the principle of appropriate shades for paving, balance the color of the space, and the shades are right.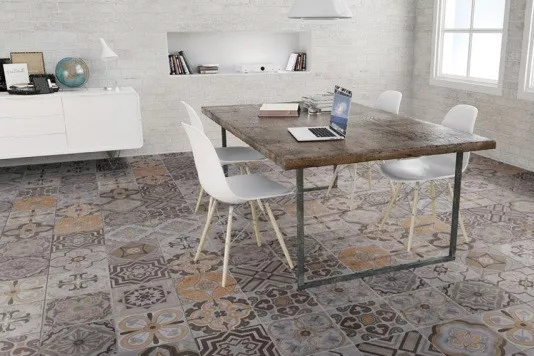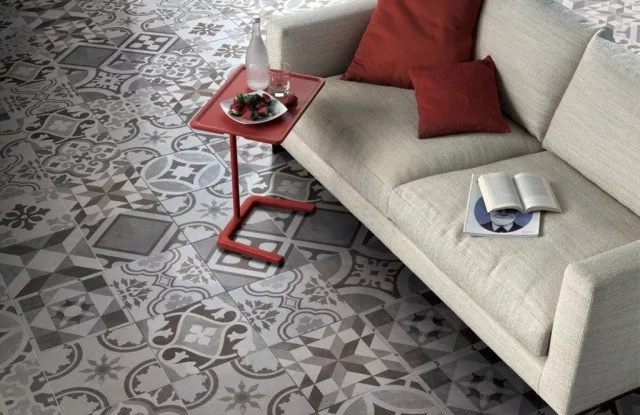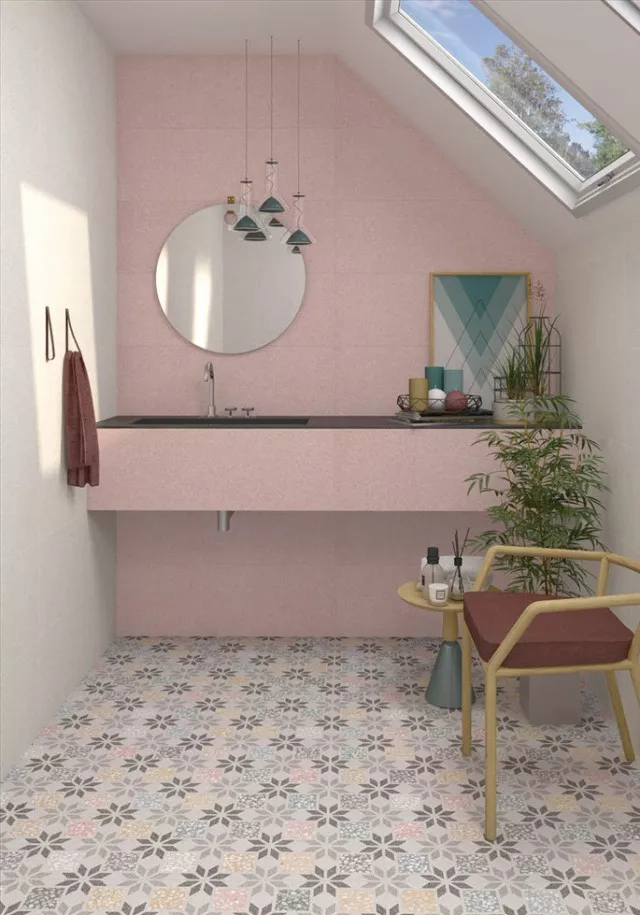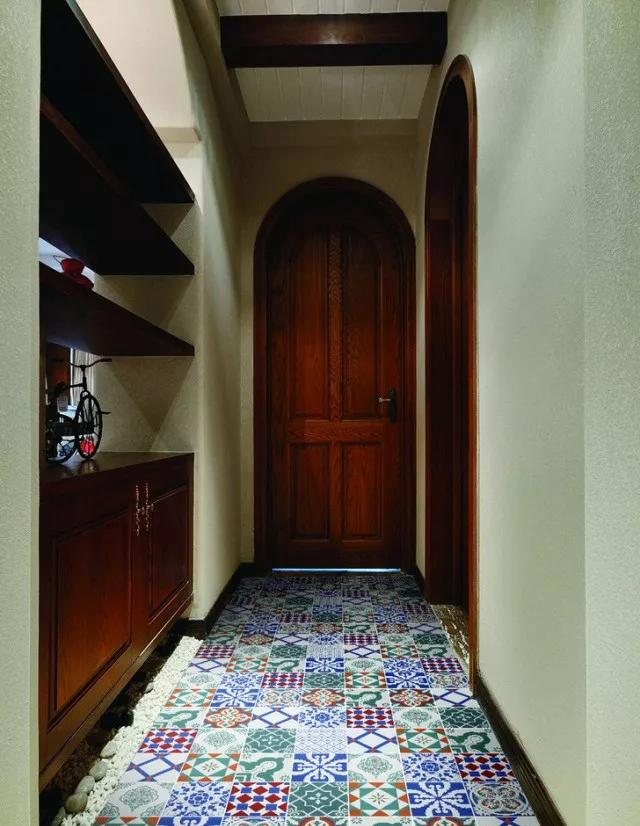 Or the wall and floor use the same color, the pattern is like a dark fragrance floating, but it is not eye-catching, and it can also create a very simple and minimal space effect.




02

Ground parquet

More worry-free than carpet

Think that parquet can only be suitable for large houses or luxury houses? Mosaic effect, tiles can be done easily. It can be used in the living room, study room, and bathroom, which is much more worry-free than carpeting, and it is full of style in an instant.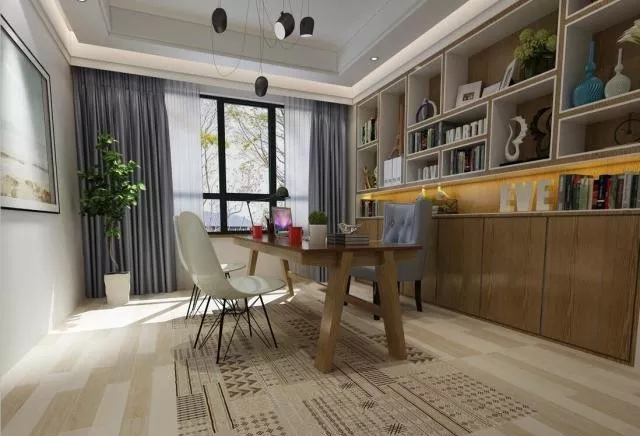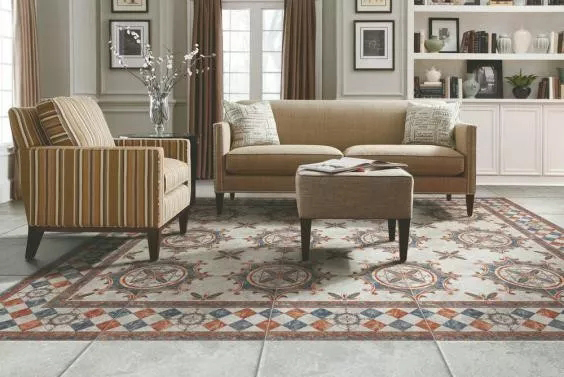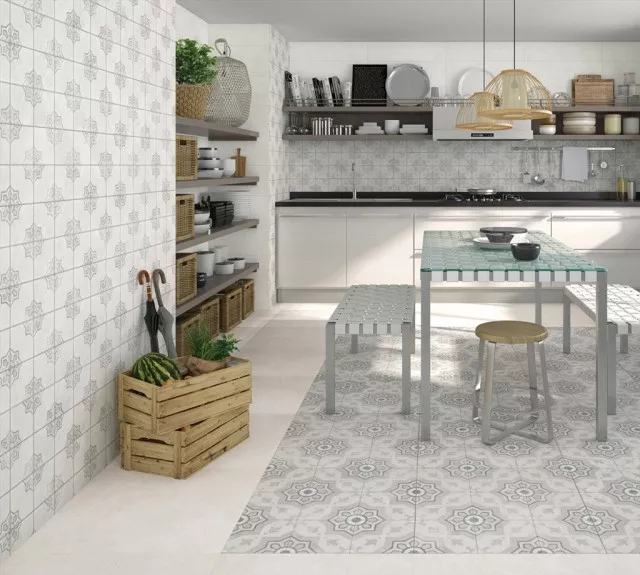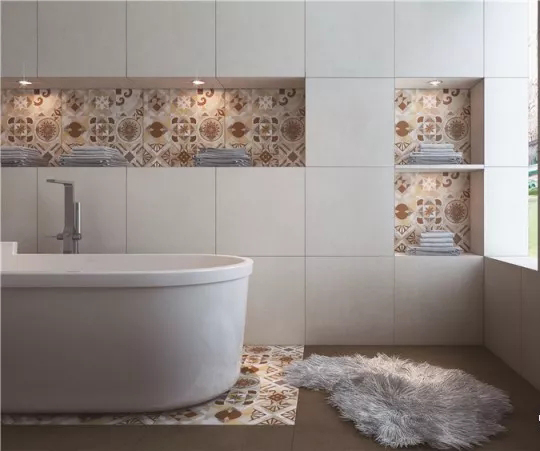 Echoing with the wall tiles, the colors are harmonious and the visual effect is comfortable




03

Background wall

Reject monotonous wall effects

There are parquets on the ground, so if you want to add a sense of design to the wall, you must have a background wall. If you always feel that something is missing at home, the tile background wall should be a pity that you can think about it. An excellent background wall should be memorable, and it can be done with tiles.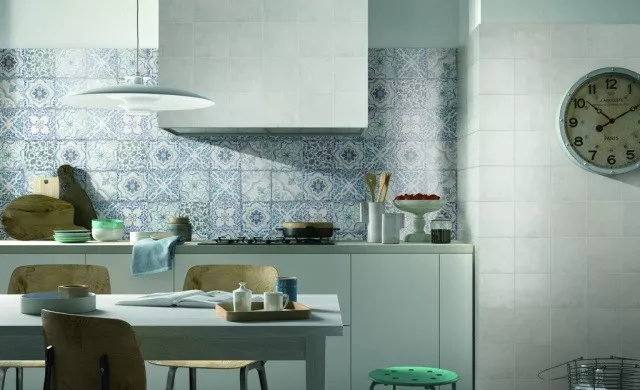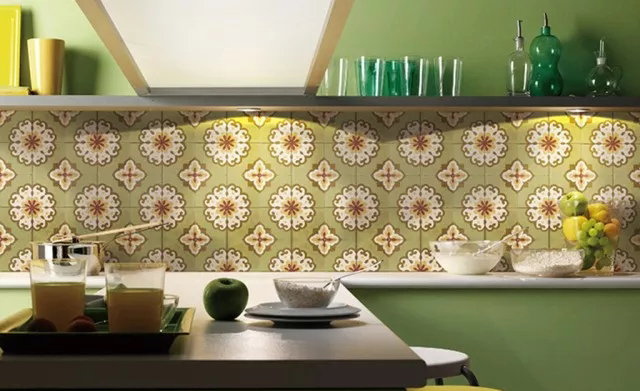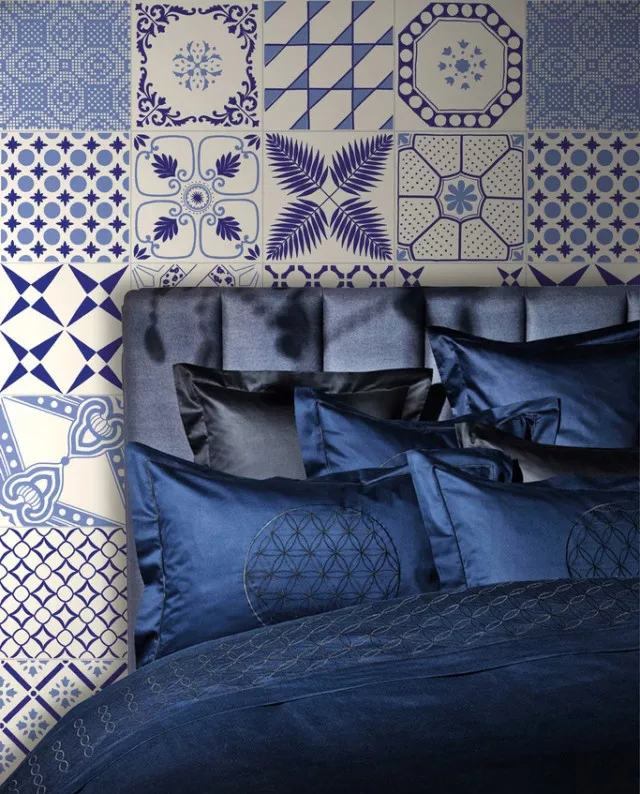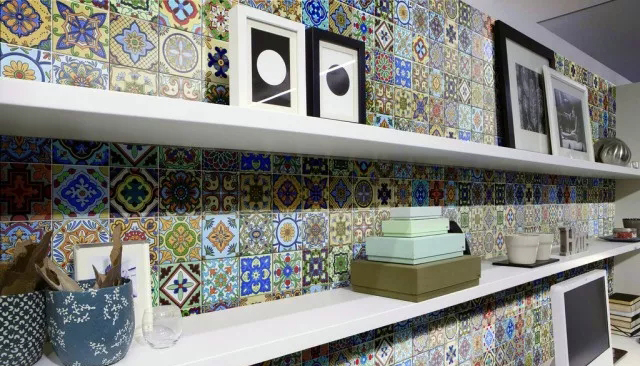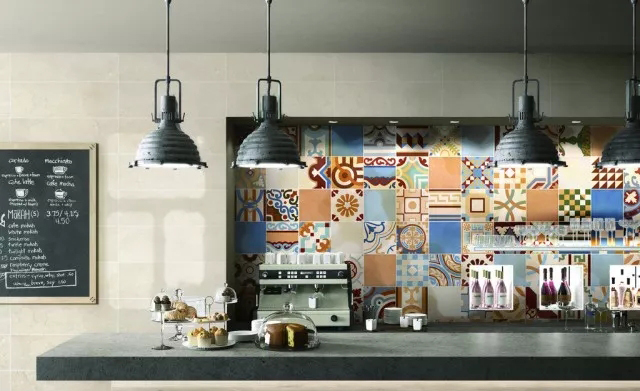 04

Tile wave line

The division of the space should also be exquisite and durable

The wave-dash line is loved and sought after by many owners, probably because of its beauty and practicality. The exquisite appearance of the tiles is enough to evoke visual focus.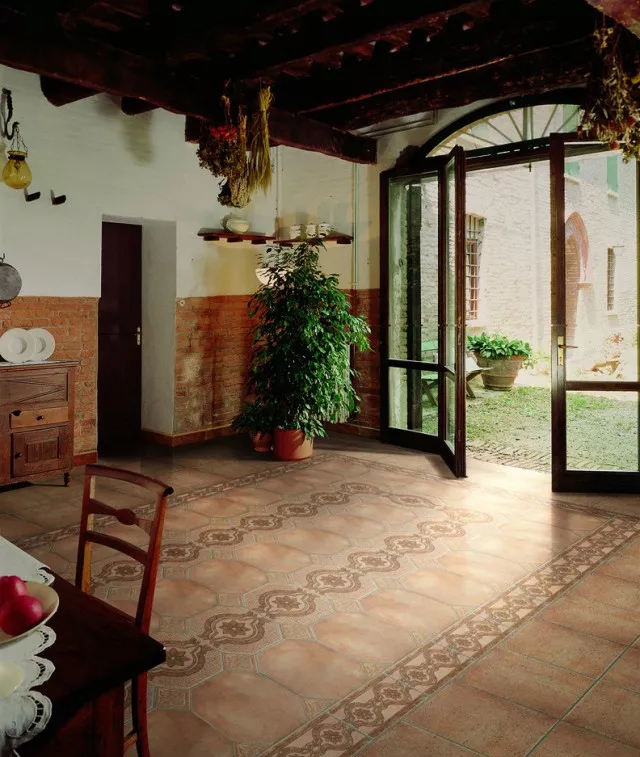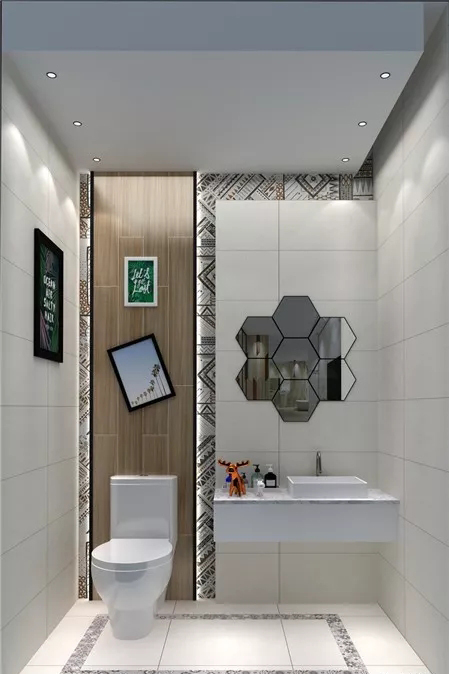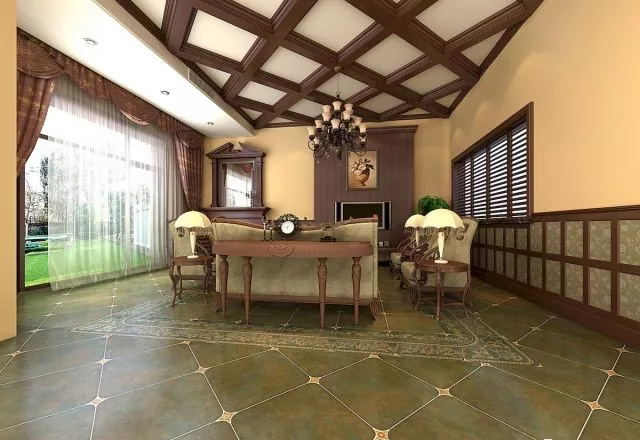 05

Accessories embellishment

A few pieces, good enough

Each tile is like a work of art, and a few pieces of use are intriguing enough. For example, irregular embellishment, such as adding "flowers" to the niche paving method.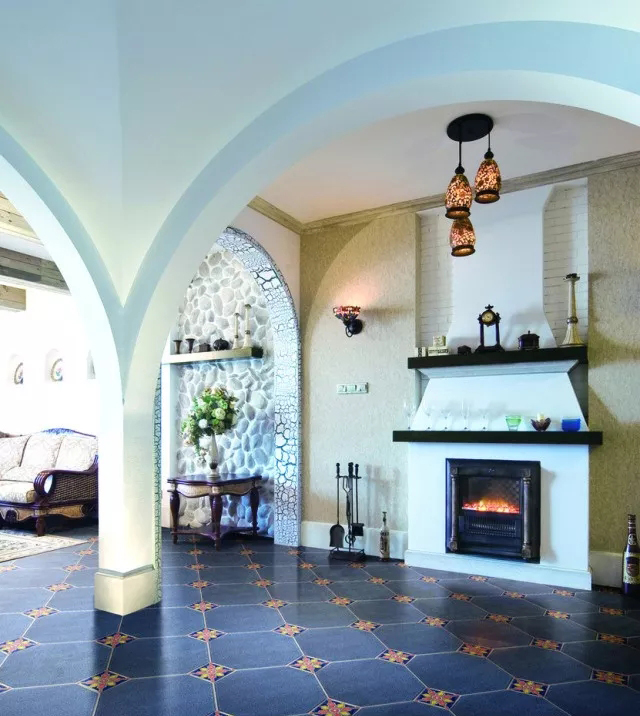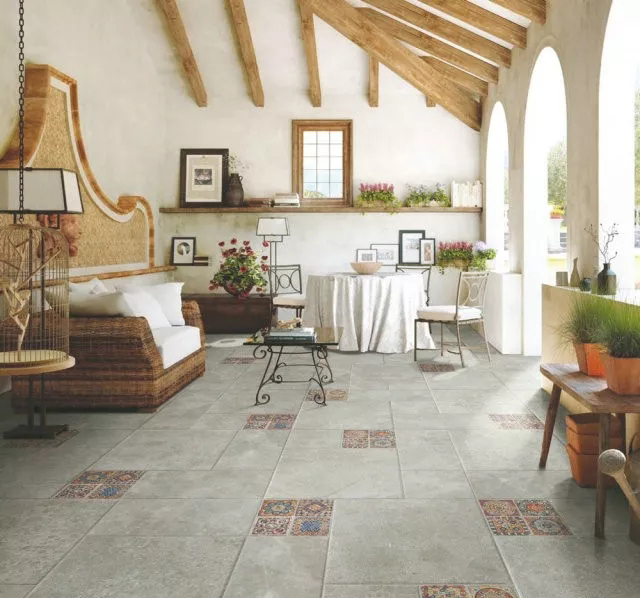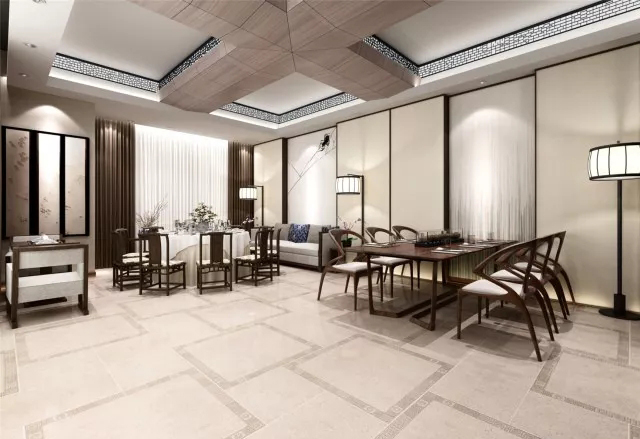 06

Tile assembly

Hit out a new visual experience

Combine two different types of tiles, and the beauty will be 1+1>2. The beautiful assembling effect can highlight the unique style and characteristics of the space. The assembling is a combination of category and color.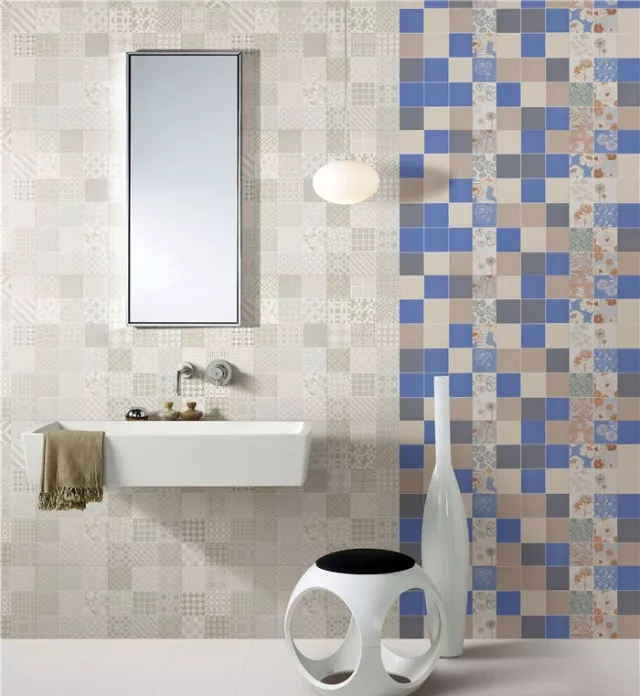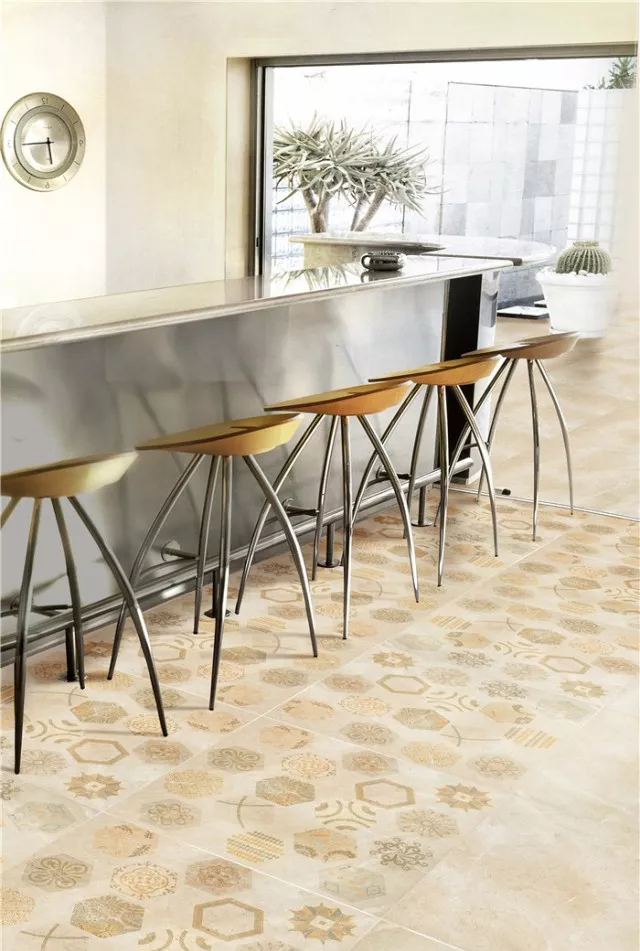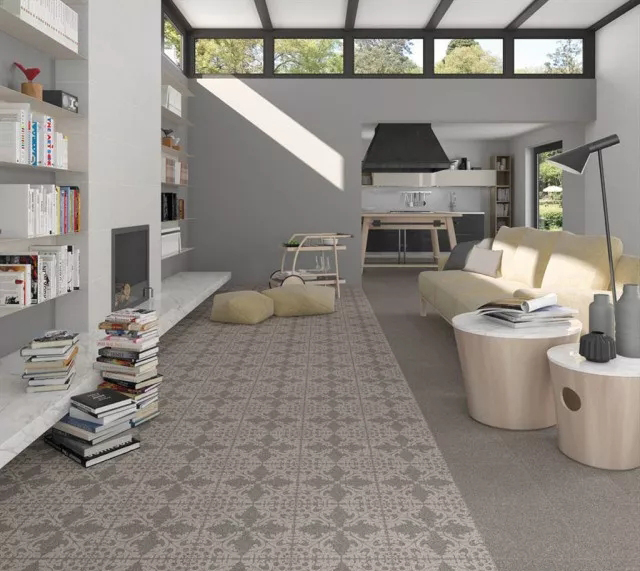 07

Tile waistline

Girdle to create the golden ratio

The waistline is wide and thin, and the texture can be selected. It is often used in bathrooms and kitchens. An exquisite and pleasant waistline is enough to make people think.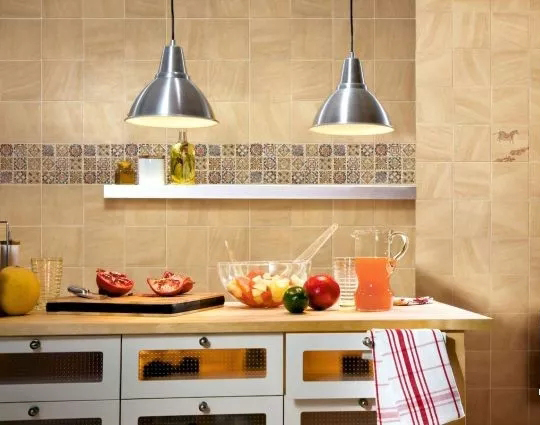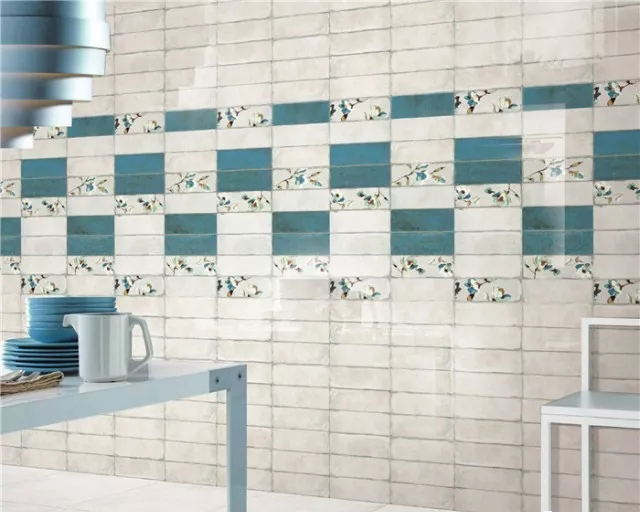 FUXIBIO Ffp2 Mask manufactured by Careable biotechnology Co.,Ltd

High filtration Efficiency
In Chinese PPE Export Whitelist
Two Models:CARE002 with Aluminum Nose Clip CE NB2163, CARE003 with Inside Nose Clip CE NB2797
Low Breathing Resistance: Flow Rate≥95 L/Min
Real FFP2 Standard: Test agent in (≤3μm) DOP, Penetration≤6%
ISO9001 Quality Management System Certificate



Ffp2 Mask,Ffp2 Face Mask,Ffp2 3D Mask,Ffp2 Mask Online

CAREABLE BIOTECHNOLOGY CO,. LTD , https://www.careablemask.com