In the smart TV system, Android occupies a large share, in addition to the Android system smart TV, how much do you know about other systems? Let's take a look at Android, Samsung Tizen, LG WebOS and Firefox TV.

The best app - Android Smart TV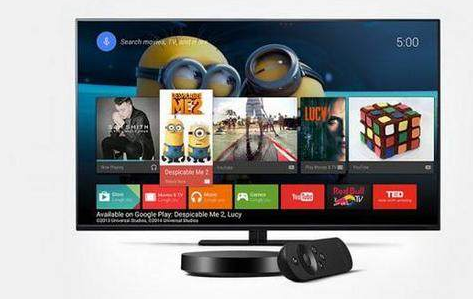 There is no doubt that Android TV is currently the most popular and widely covered smart TV system, including Sony, Philips, Sharp and so on. Android TV has a built-in Play Store with a wealth of apps, and depending on the market, Google services may be replaced as appropriate. In addition to the TV itself, Android TV also has TV box products, including Nvidia and other manufacturers have launched. The interface of Android TV is tiled, relatively simple and easy to use, and voice search is a key core service, which makes it very convenient for users to search for content. Android TV is very competitive in the smart TV market, but due to market relations, some core services may not be well displayed.

Bright prospects - Samsung Tizen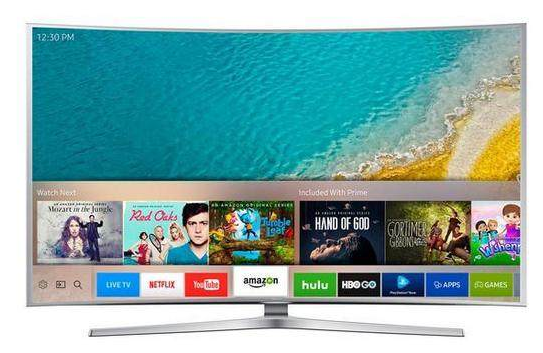 Samsung has developed its own Tizen OS in the field of smart TV, which has matured since its inception. Samsung's TV system is called "Smart Hub". Based on Tizen OS, the main screen has bright icons and applications, and its applications are also enriched.

In addition, Samsung has been seeking the platform development of Tizen OS, so TV is an entrance. For example, the built-in Smart Control Remote can recognize other WiFi speakers and TV boxes in the home, and also support the SmartThings IoT standard. It can become an IoT center and realize linkage control with other smart home products.

Fast, dynamic - LG WebOS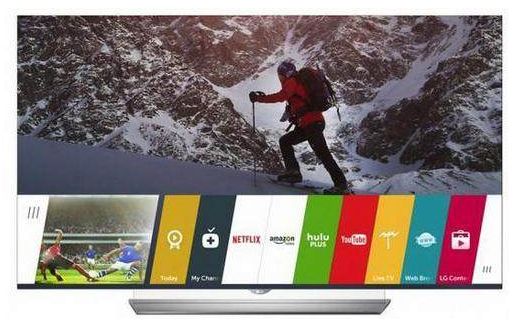 In order to achieve platform development, LG has also included Web OS in its pocket and became its smart TV system. Web OS was previously a mobile system. After the transformation of LG, it became very different. Web OS 2.0 has extremely dynamic and fast interface effects and operational sense. The performance of the bottom taskbar is impressive.

In terms of application content, it is still slightly insufficient compared to Android TV and Samsung Tizen, but it basically meets the needs of users. Of course, from the perspective of product platform, Web OS is still relatively isolated, and LG needs to further integrate smart home, making TV a part of it.

Simple interface - Firefox TV: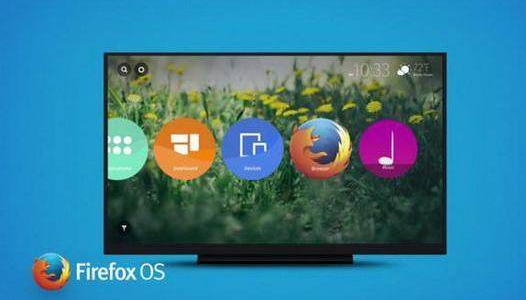 Panasonic and Mozilla have teamed up to launch the Firefox TV system, which is currently only used by Panasonic's entire line of products. Panasonic refers to its main screen interface as "My Home Screen 2.0". Compared to Android TV, this main screen effect is more simple and clear, the icons are very large, and have dynamic effects, which can be easily used by users at different levels.

Firefox TVs have built-in key services such as Firefox, and users can download third-party content through the Panasonic App Store, but the number is limited. Basically, Firefox TV is currently synonymous with Panasonic Smart TV, and the two companies hope to increase the influence of their respective brands through cooperation.


After understanding the smart TV system, how do you know more about smart TV? Choosing the right TV system will not only bring convenience, but also meet the individual needs. This article popularizes this knowledge and hopes to help you when you choose smart TV.

Inorganic acid, also called mineral acid, is the general name of acids in inorganic compounds. Inorganic acids, in general, are inorganic compounds that dissociate hydrogen ions.

According to the composition, inorganic acids can be divided into oxic acid, anoxic acid, complex acid, mixed acid, superacid, etc. According to the degree of dissociation, they can be divided into strong acid and weak acid, as well as monobasic acid according to the number of hydrogen ions that can be ionized in the molecule,dicarboxylic acid and polyacid. Inorganic acids are mostly used to provide hydrogen ions.

The inorganic acids can be summarized as three main aspects:

1. Generally, salt is combined with some inorganic acids such as potassium, sodium and calcium, and some with alkaloids.

2.Among inorganic acids,fatty acids combine with glycerol to form esters or higher alcohols to form wax.

Inorganic acids Cautions:

1. Inorganic acids are corrosive, when use them,please care not to touch, splash on the skin.

2. Some inorganic acids can cause poisoning through respiratory stimulation, so we should pay attention to protection.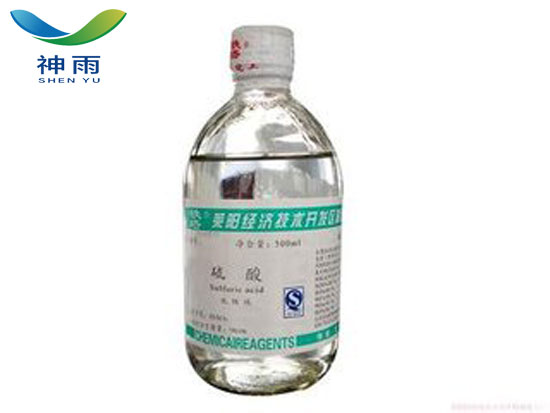 Inorganic Acids
Inorganic Acids,Hydrofluoric Acid,Inorganic Phosphoric Acid,Inorganic Salt Oxalic Acid
Shenyu Energy (Shandong) Development Co. Ltd , https://www.zgshenyu.com